MICROPHONE CLIPS
Proline microphone clips safely and securely hold your microphones to capture the perfect sound – in the studio or during live performance. We offer a full line of microphone clips to meet all of your recording and performance needs.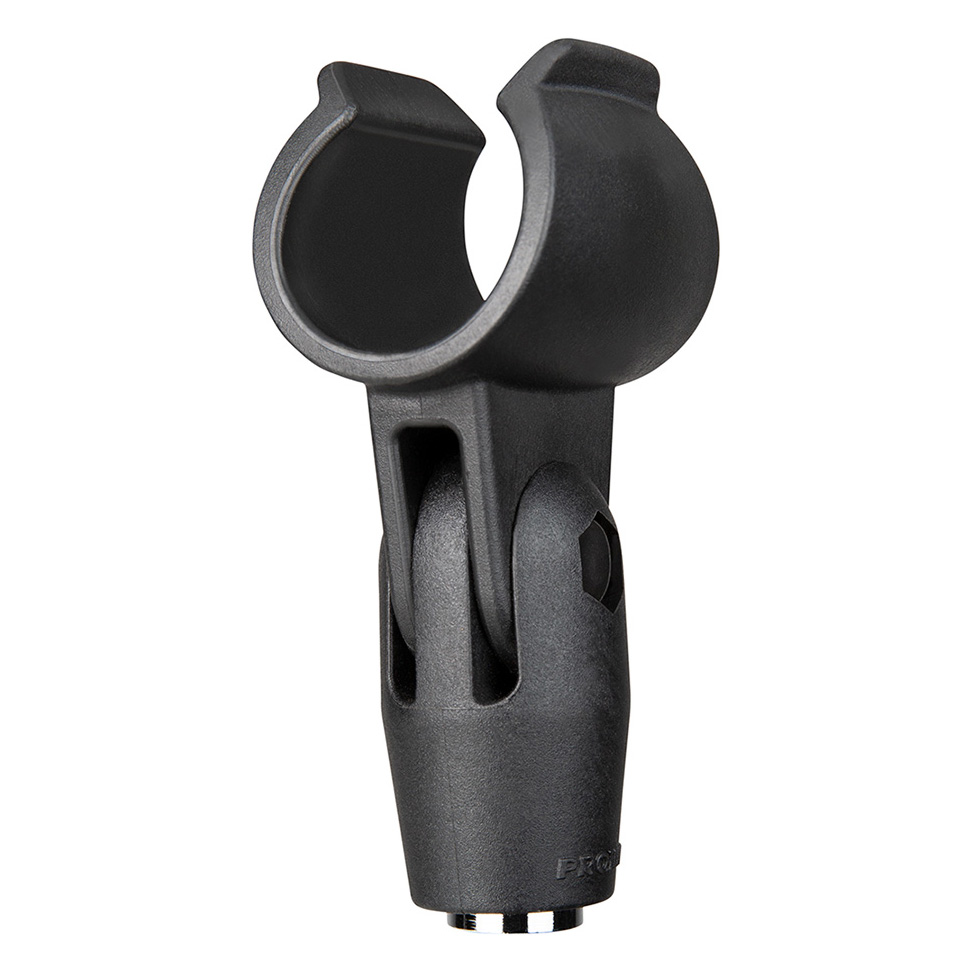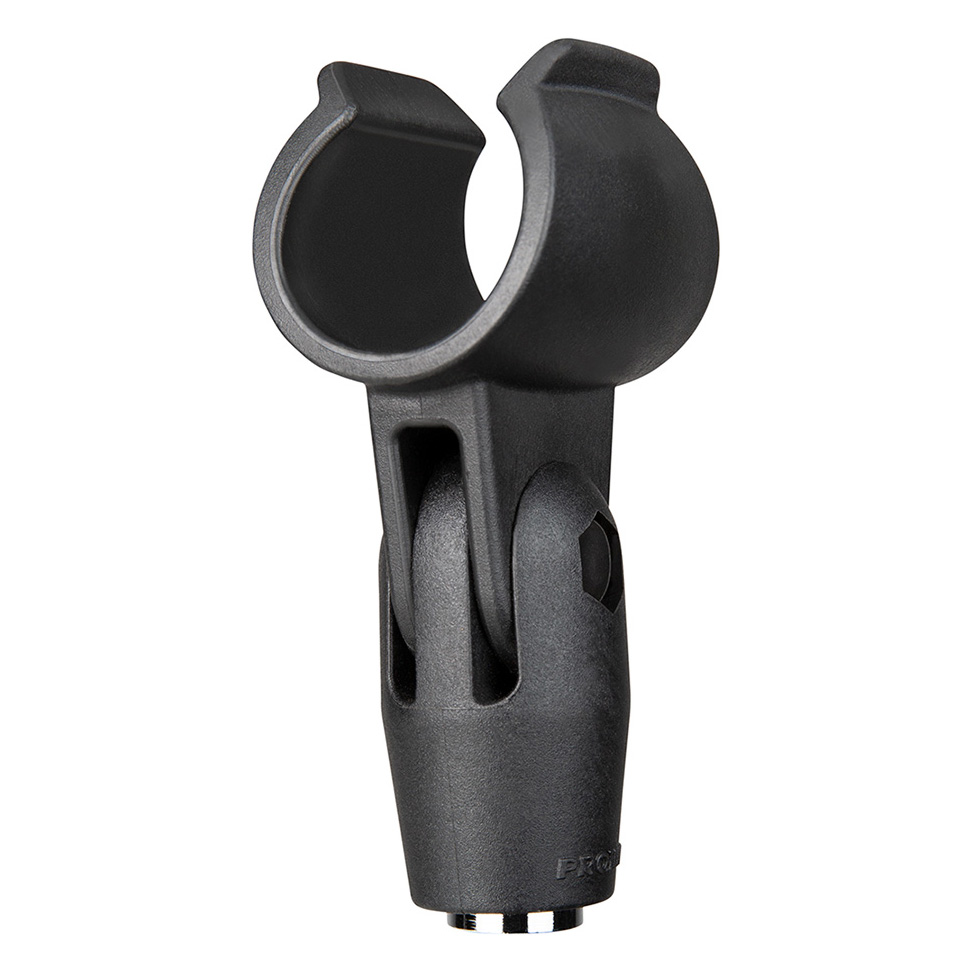 PL250WL – Wireless Microphone Clip
Durable and attractive, with adjustable cradle tension, the PL250WL accommodates the oversized shaft of most wireless handheld microphone designs.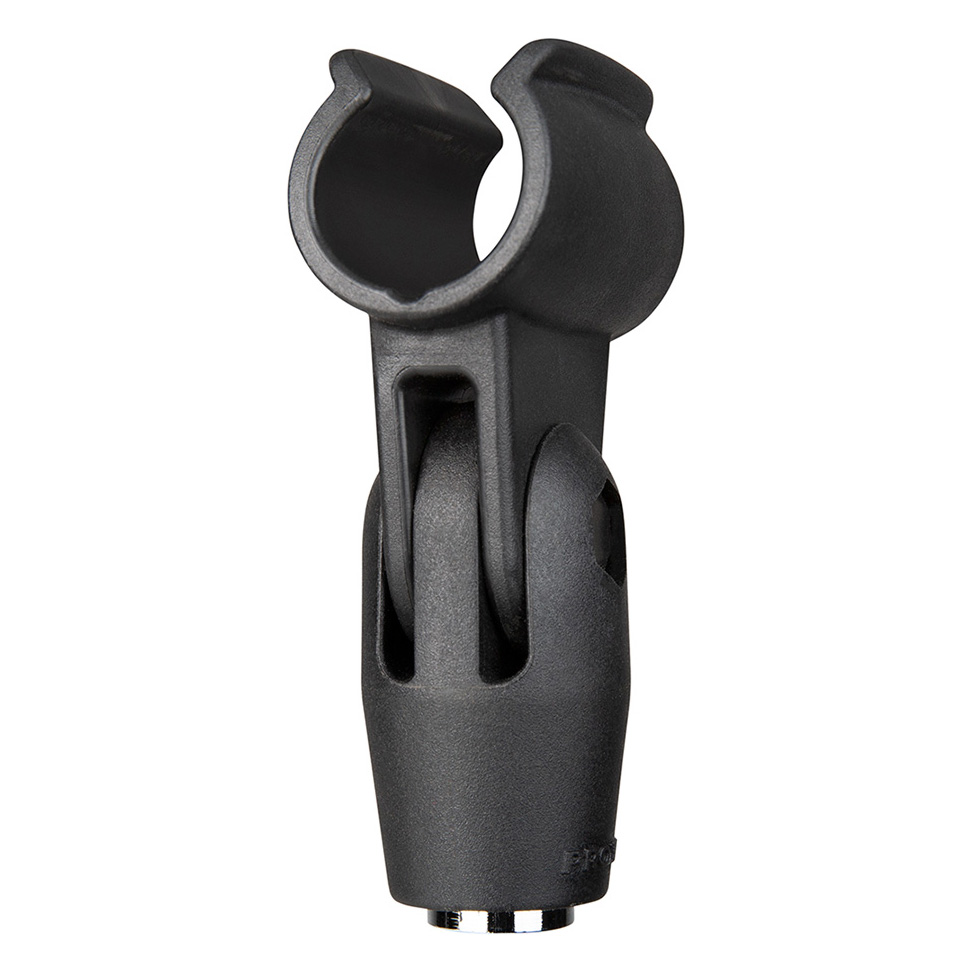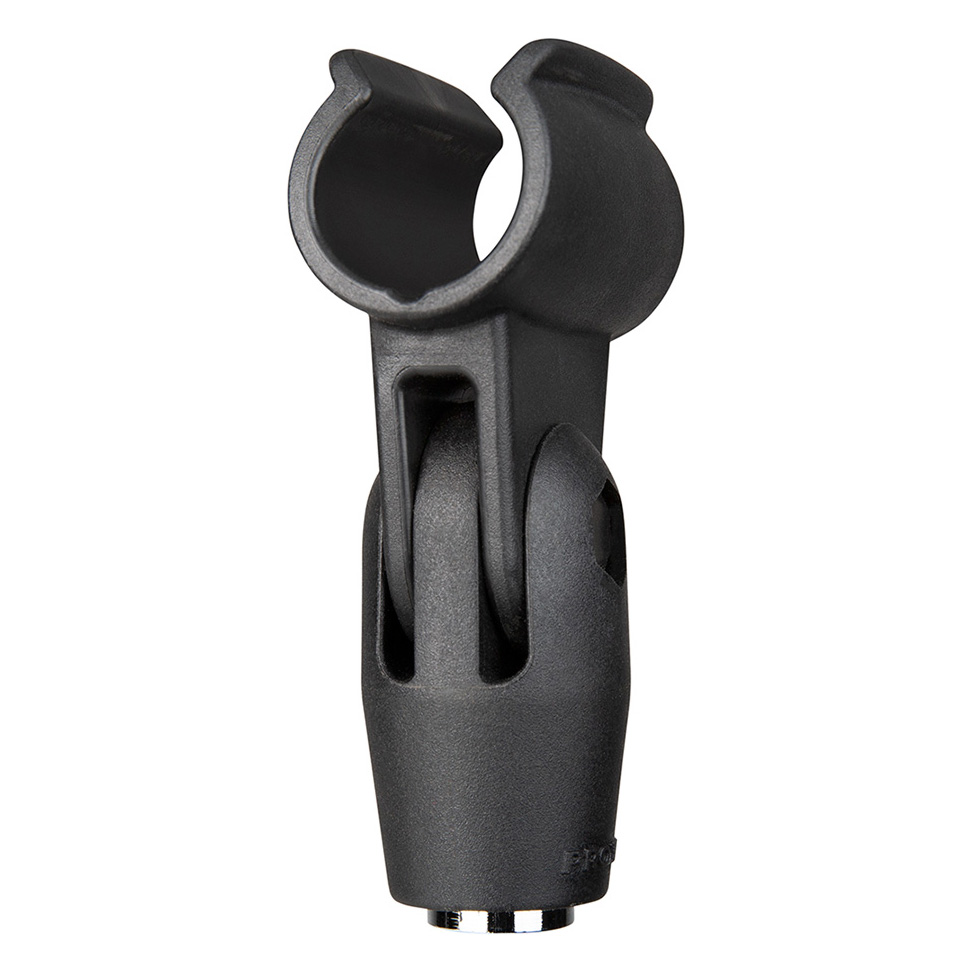 PL210WD – Wired Microphone Clip
The PL210WD Wired Microphone Clip is a rugged and reliable mic clip that fits most common models of microphones.