MUSICIAN LIGHTS
Proline® Musician Lights provide all the nearfield illumination you need for music stands, classrooms, rehearsal, stage and studio environments.
Our wide array of lighting solutions provide stable, long-lasting, bright and warm light for unlimited applications, from reading music to repairing instruments to adjusting rack equipment and more.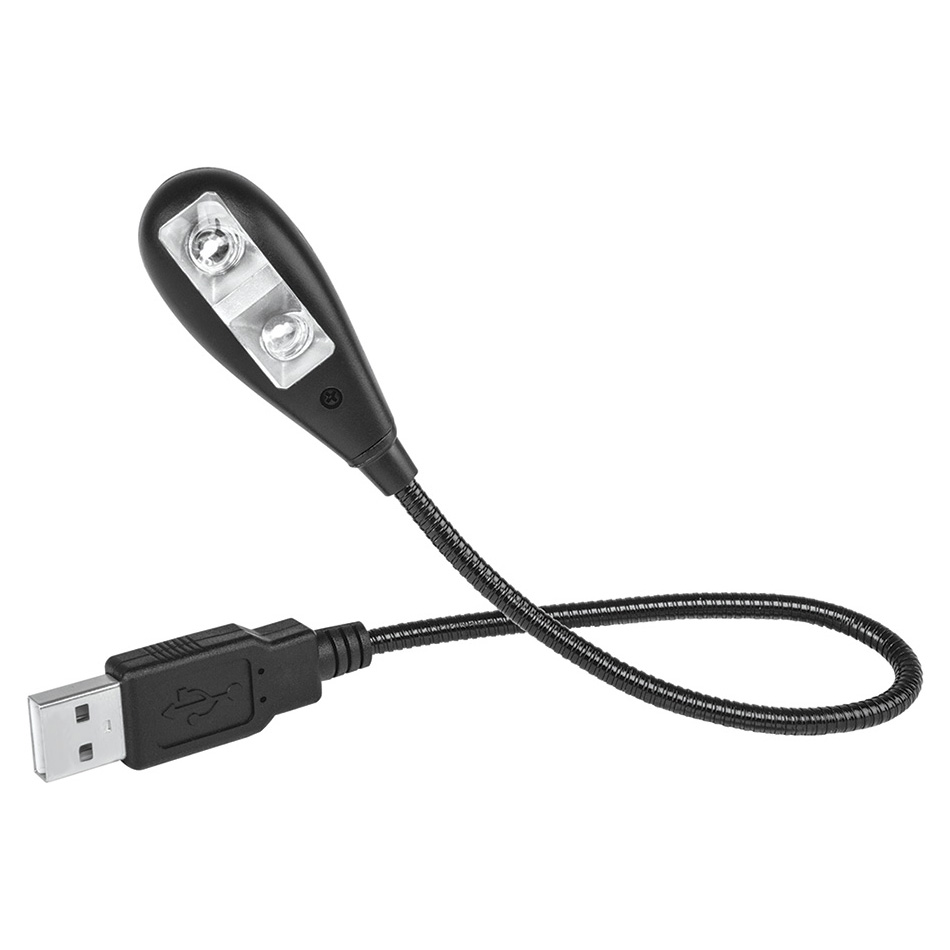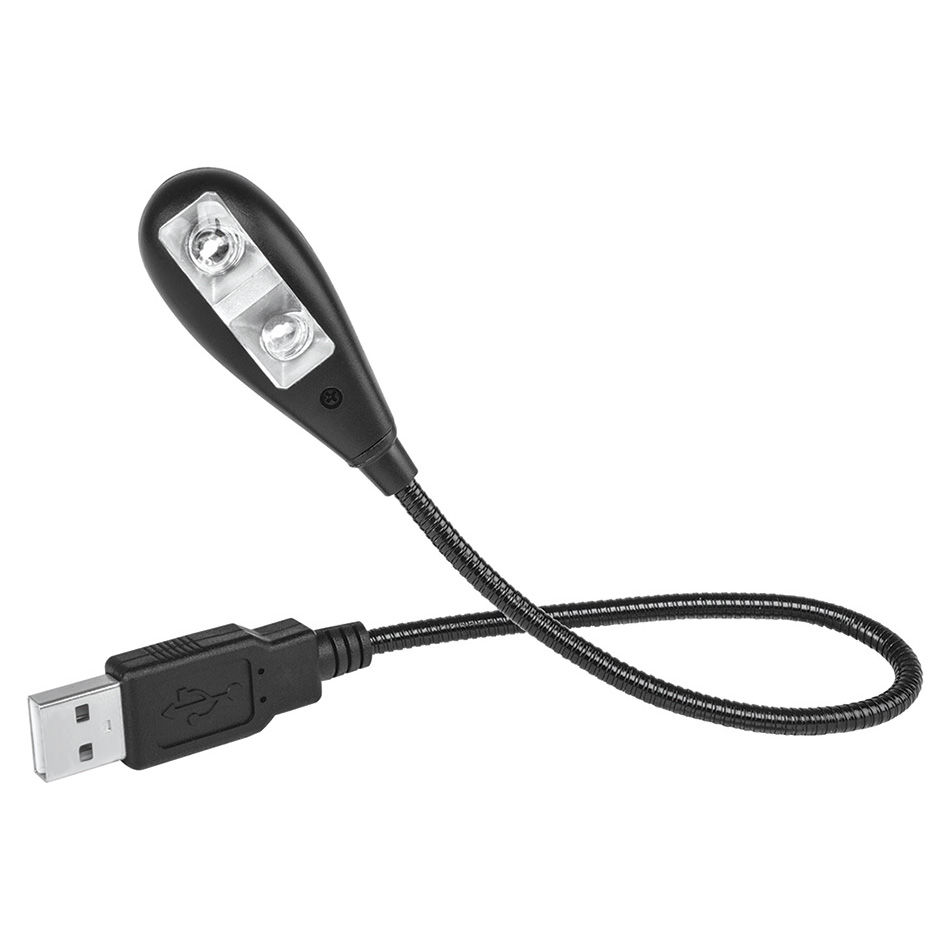 SL2N – USB Light
Designed specifically for illuminating laptops, mixing boards, effect racks and other devices, the SLN2 places the light exactly where you want it.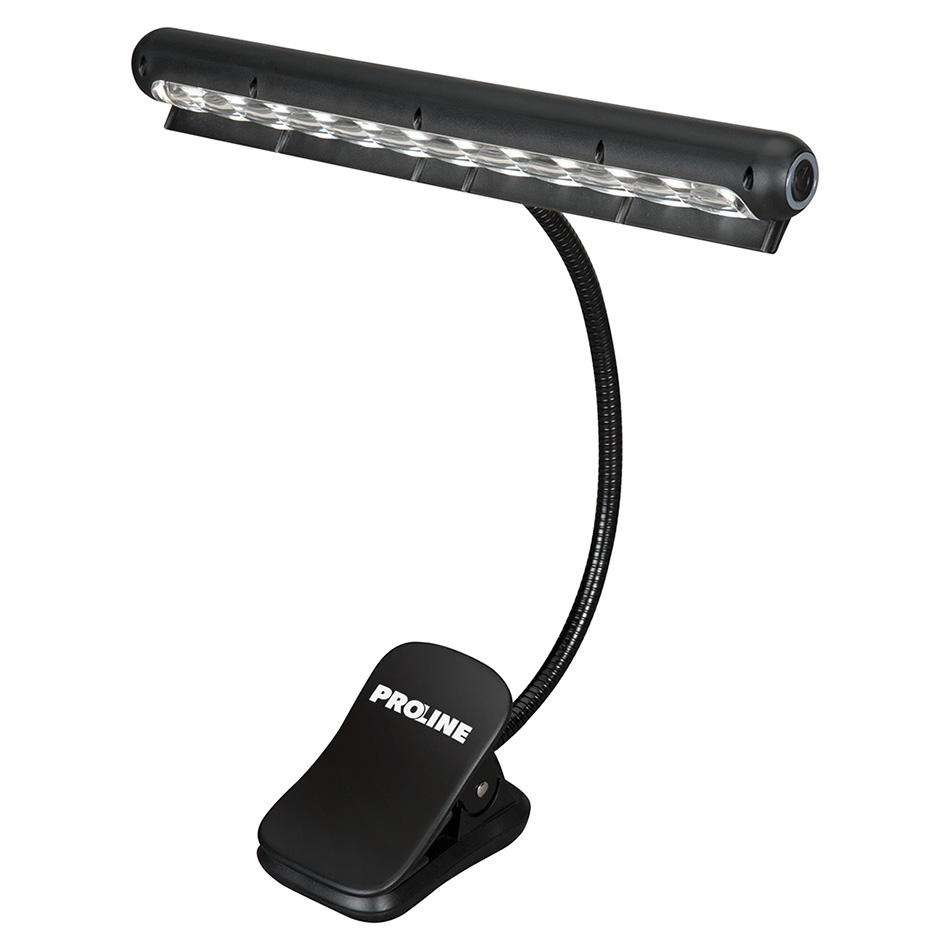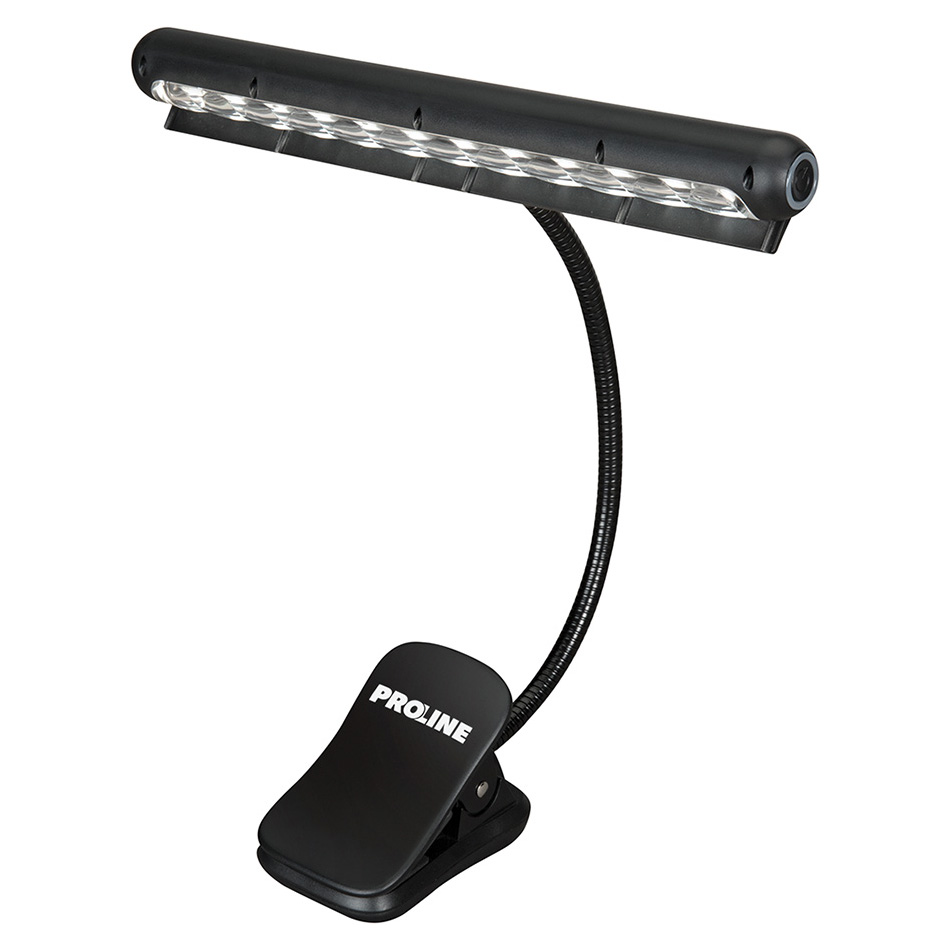 SL12NR – Rechargeable Music Stand Light
The Proline SL12NR Rechargeable Music Stand Light design is the industry standard, providing a wide, even light source for music sheets, books, manuscripts and much more.